Bound to tradition
Analogue music enjoyment redefined
St. Georgen in the Black Forest, home of inventors, thinkers and doers.
This is also the home of WE AUDIO SYSTEMS KG; a young, dynamic company with the aim of developing and building high-quality consumer electronics devices made in Black Forest.
Timeless design, sophisticated technology and high-quality processing are the basic components of the products of WE AUDIO SYSTEMS KG.
WE AUDIO SYSTEMS KG wants to continue the tradition of the former phono hotspot St. Georgen in the Black Forest and makes use of the knowledge, skills and know-how of former technicians, engineers and designers who were employed by the local companies Dual or PE.
High-quality analog turntables are built and sold under the world-famous brand name Perpetuum Ebner, founded as early as the beginning of the 20th century and thus one of the oldest phono companies in the world.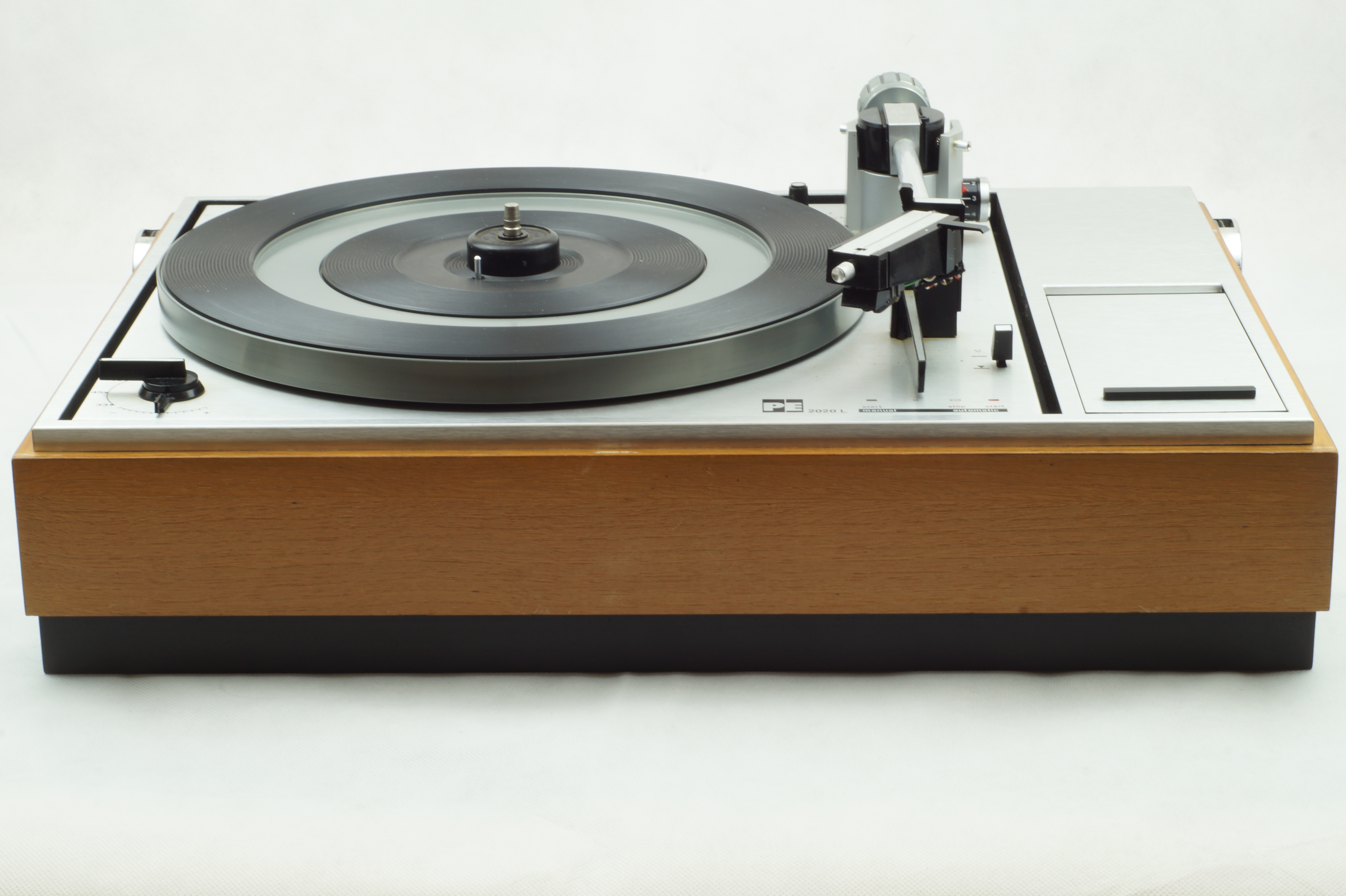 Choose your turntable
Choose between five different PE models - from the entry-level model to the high-end turntable. We can provide you with the turntable that is right for you, making your favourite music a special sound experience.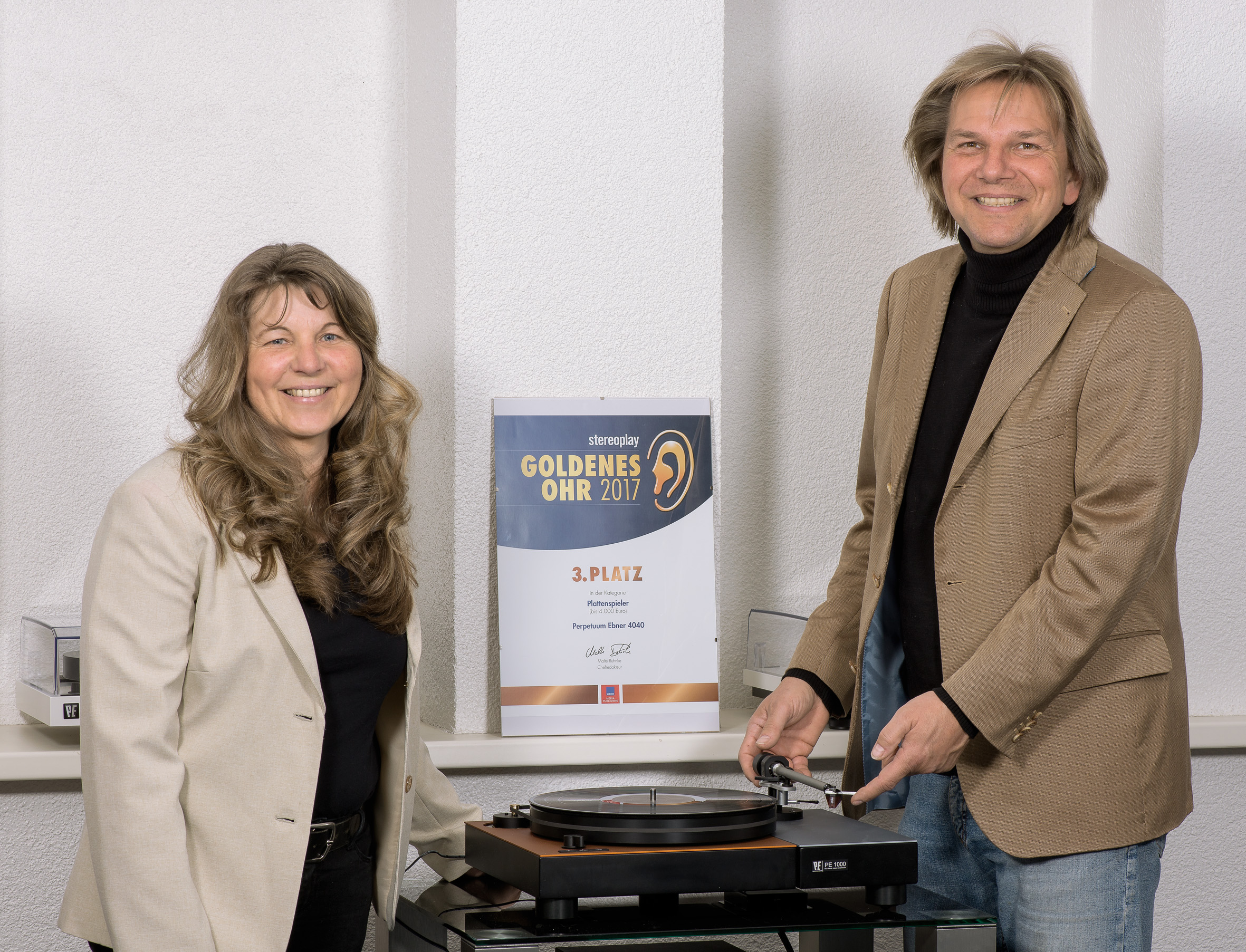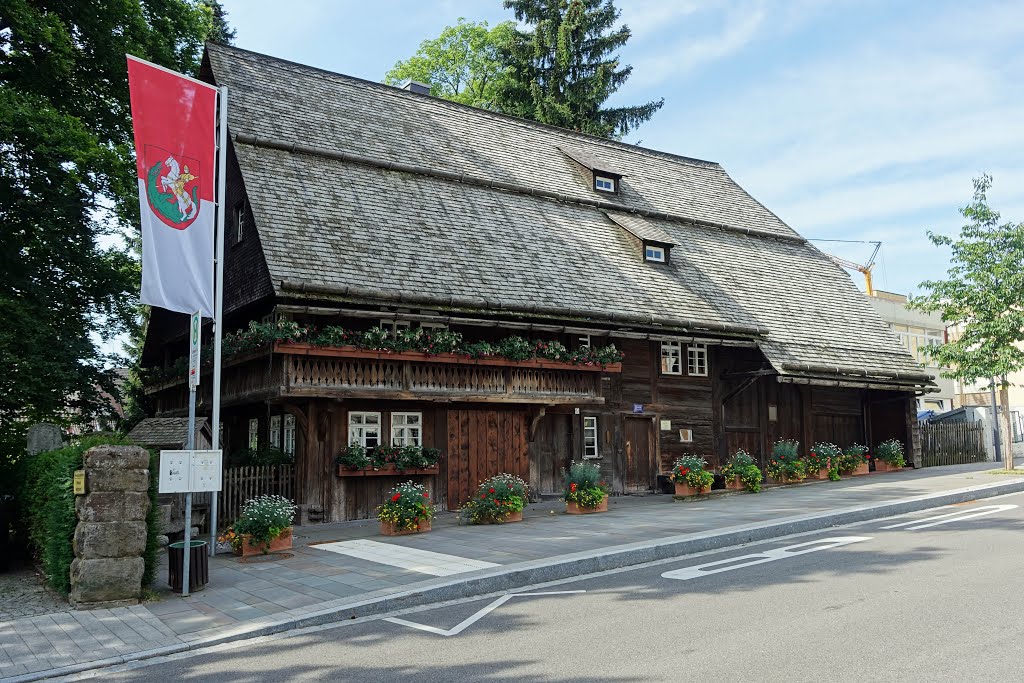 About us
Three years ago, we decided to revive the brand that was one of the largest phono manufacturers in Europe in the middle of the last century and which had a decisive influence on our home town St. Georgen in the Black Forest. Not far from the former production site, we are now taking up the heritage of the Perpetuum Ebner brand with five different models and have been able to revive the traditions since the rebirth in 2014.
We are continuing to establish our brand in today's hi-fi market with our new development of the PE 7070 model this year, and we want to continue to grow both in Germany and internationally.
Have a look at our homepage and enjoy listening to your PE turntable live - the dealer list shows you the nearest dealer. We are glad about your interest and are always open for your request.
Listening on site
Find a PE dealer near you and listen to our record players on site!